Music In Homes Essential Information
Click here to purchase tickets online ($50-$60) for the 2022 Series! Click here to join the MIH email list and here for a brochure with mail-in form for tickets.
All tickets must be purchased in advance
Limited seating — early purchase advised
No tickets at the door
No refunds
A delicious meal is included with each concert. Food prepared by our caterer will be served to you in covered containers for everyone's safety.
Use your credit card to purchase online, mail order or call 313-891-2514. All our concerts sell out, so order early! 
COVID-19 PROTOCOL: All attendees must provide either proof of vaccination or a negative COVID test, taken within 48 hours (professionally administered COVID tests are preferred to at-home tests). Masks are requested.
VENUES: To further ensure a healthy and safe environment, all concerts will take place outdoors under a tented structure with chairs set up in concert fashion. In the event of severe weather, concerts will take place at the Detroit Unity Temple in the Palmer Park neighborhood.
VIP TICKETS: $10 more per ticket provides limited reserved seating in front rows, premium sections, or the seat of your choice with additional leg room, and early admission to the concert. 
FRIENDS & FAMILY DISCOUNT: Order 10 or more tickets to a single concert in one order: $5 discount per ticket. Use the Promotional Code: Group. Locations of homes will be emailed the week of the concert with a map and parking directions, or mailed if the order is purchased via mail. We regret that tickets are not refundable; when possible we will try to exchange them for a future concert. Tickets purchased prior to COVID-19 are refundable.
TICKETS BY MAIL: Mail your order with a self-addressed stamped envelope and check to the Palmer Woods Association. Send to PWA c/o Barbara Barefield, 19550 Argyle Crescent, Detroit, MI 48203. Include one of the following: (1) ticket order form from the brochure or (2) enclose a note with your name, address, email, phone number and number of tickets and for which concert(s). If you have more questions, please call Barbara or Spencer Barefield, 313-891-2514 or email musicinhomes@palmerwoods.org.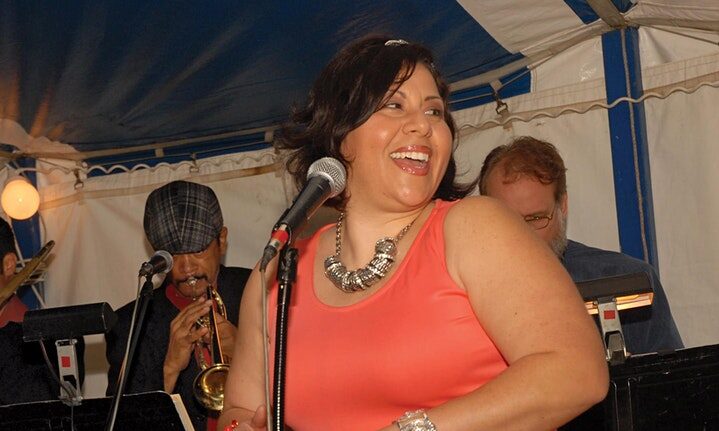 Memorial Day Weekend: Bill Meyer & SONEO Latin Jazz
Friday, May 28, 20212 • 7 pm
Our Latin Jazz garden concert is always a favorite, filled with soulful music, joyful and powerful rhythms, and dancing. Under the musical direction of pianist award-winning pianist  Bill Meyer, SONEO Latin Jazz is a large ensemble of some of the Detroit area's most vibrant and knowledgeable Latin musicians.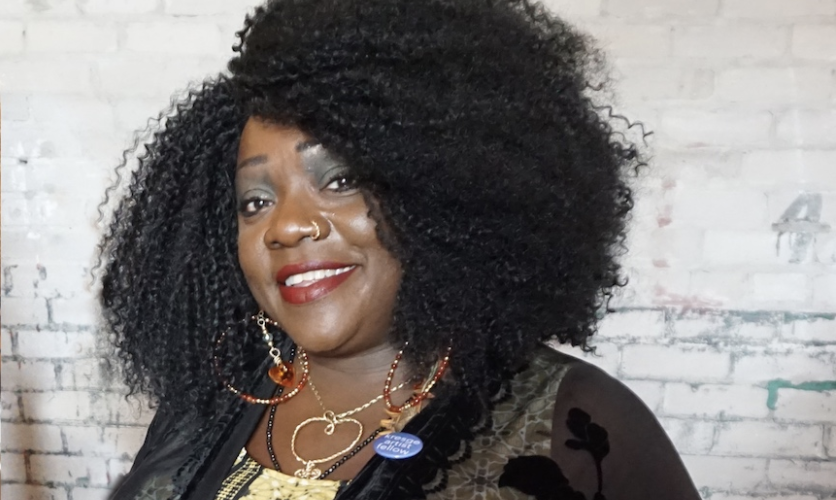 Memorial Day Weekend: Queen of the Blues Thornetta Davis
Saturday, May 29, 2022 • 5 pm
Celebrate the Memorial Holiday weekend and the beginning of the summertime season with some Funky Rockin' Blues. Michigan's Queen of the Blues, Thornetta Davis, a Kresge Arts Fellow and winner of some 20 Detroit Music Awards, will perform with her eight-piece electrifying band. Her heart-thumping voice has kept the local Blues, R&B and Soul scene alive for more than three decades!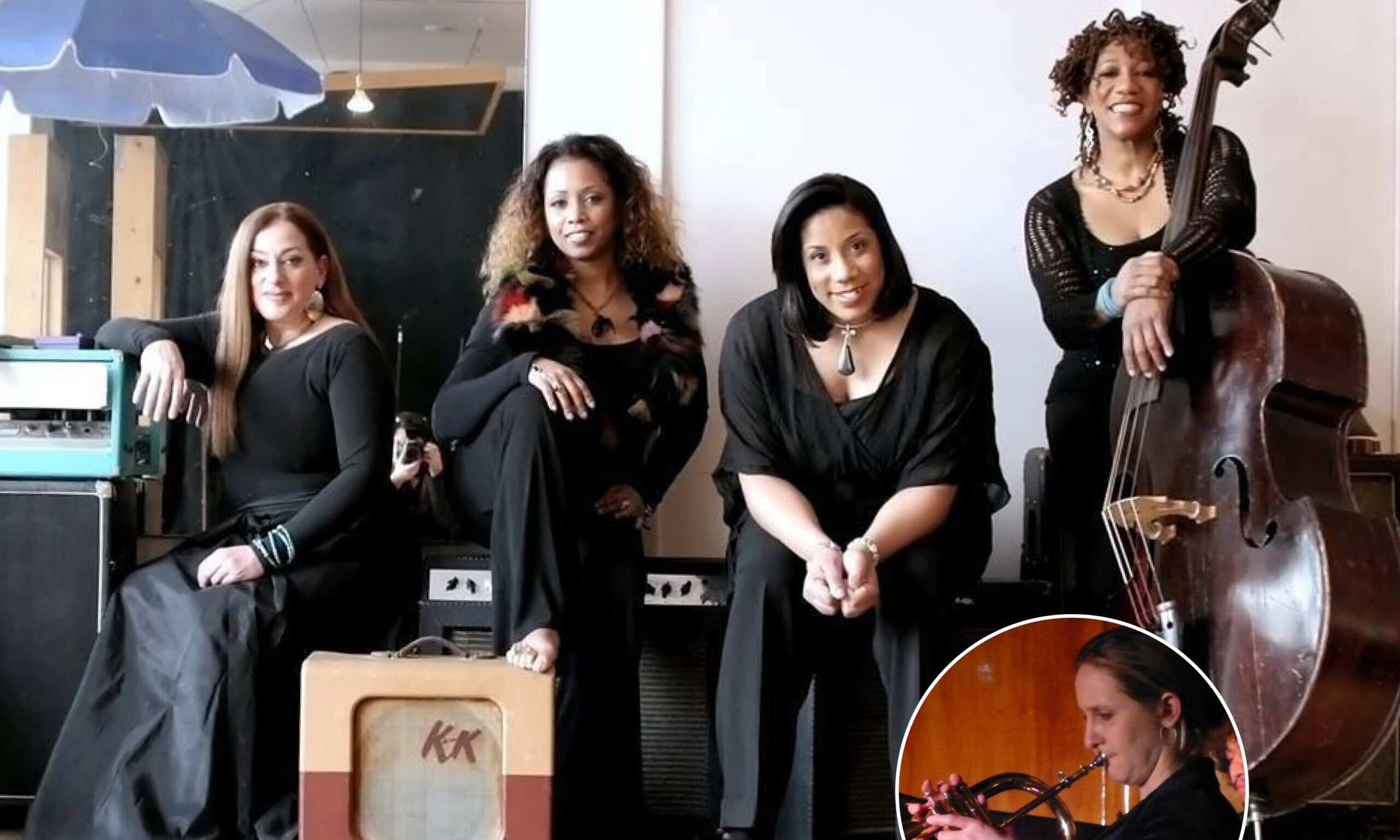 Straight Ahead
Saturday, June 25, 2022 • 7 pm 
Grammy-nominated and award-winning, they are Detroit's premiere all-female jazz ensemble with Marion Hayden (bass), Gayelynne McKinney (drums), Alina Morr (piano), Kymberli Wright (vocals) and special guest Ingrid Racine (trumpet). The ensemble celebrates a 30-year legacy creating fantastic music over the course of four albums — three for Atlantic records.  Together and individually they've played with many musical legends, including Aretha Franklin, Clark Terry, Geri Allen, Marcus Belgrave, Charlie Gabriel, Roy Brooks, Regina Carter and many, many others.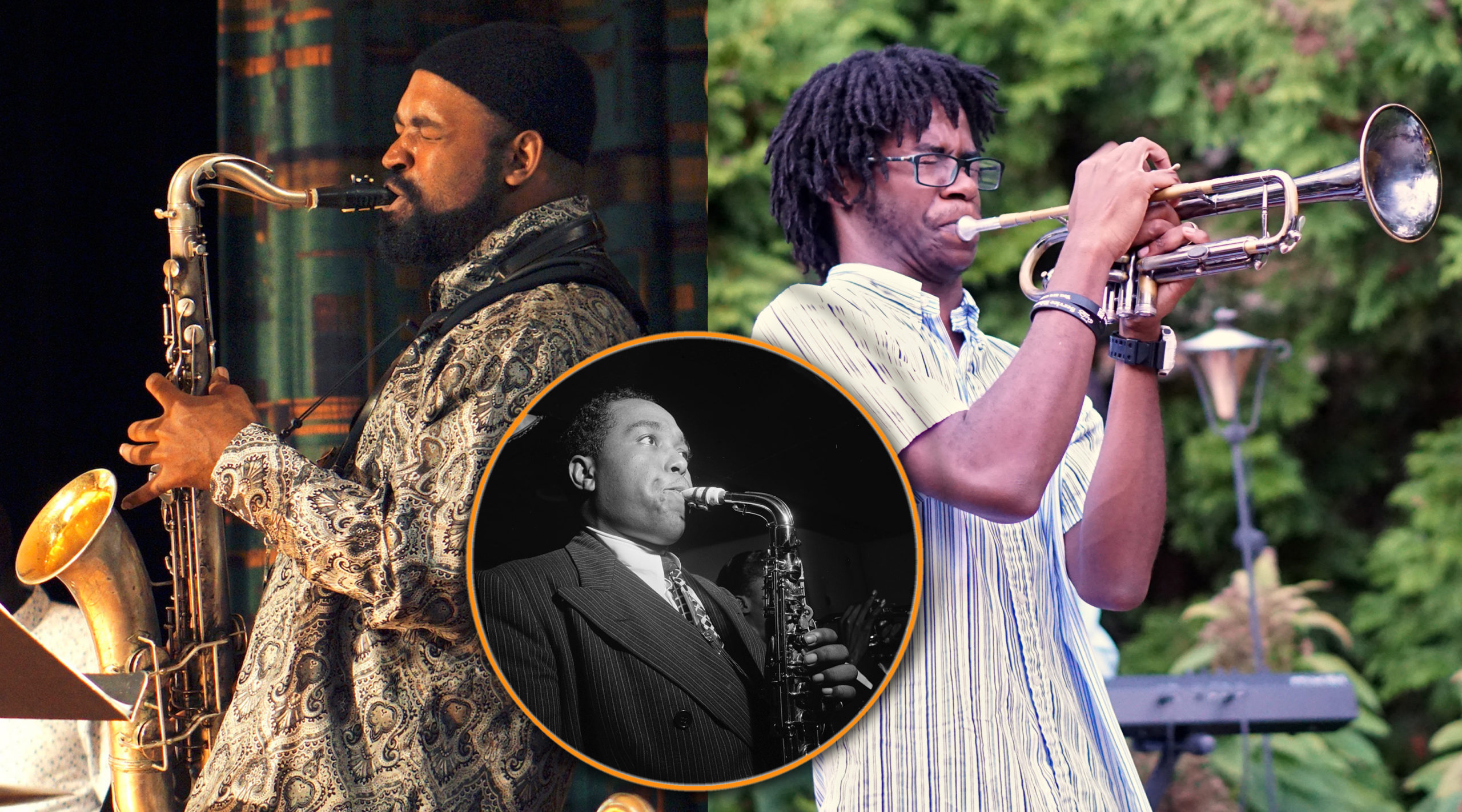 Charlie Parker Centennial Jazz Ambassadors
Saturday, July 23, 2022 • 7 pm
This concert will honor Charlie "Bird" Parker, one of the most influential innovators of Jazz and BeBop, a master of improvisation, and brilliant composer. The program will feature classic jazz by Parker and others who were inspired by him, including new works by A. Spencer Barefield. The ensemble includes saxophonist Kasan Belgrave, guitarist A. Spencer Barefield, trumpeter Trunino Lowe, bassist Jonathan Muir-Cotton, and drummer Everett Reid.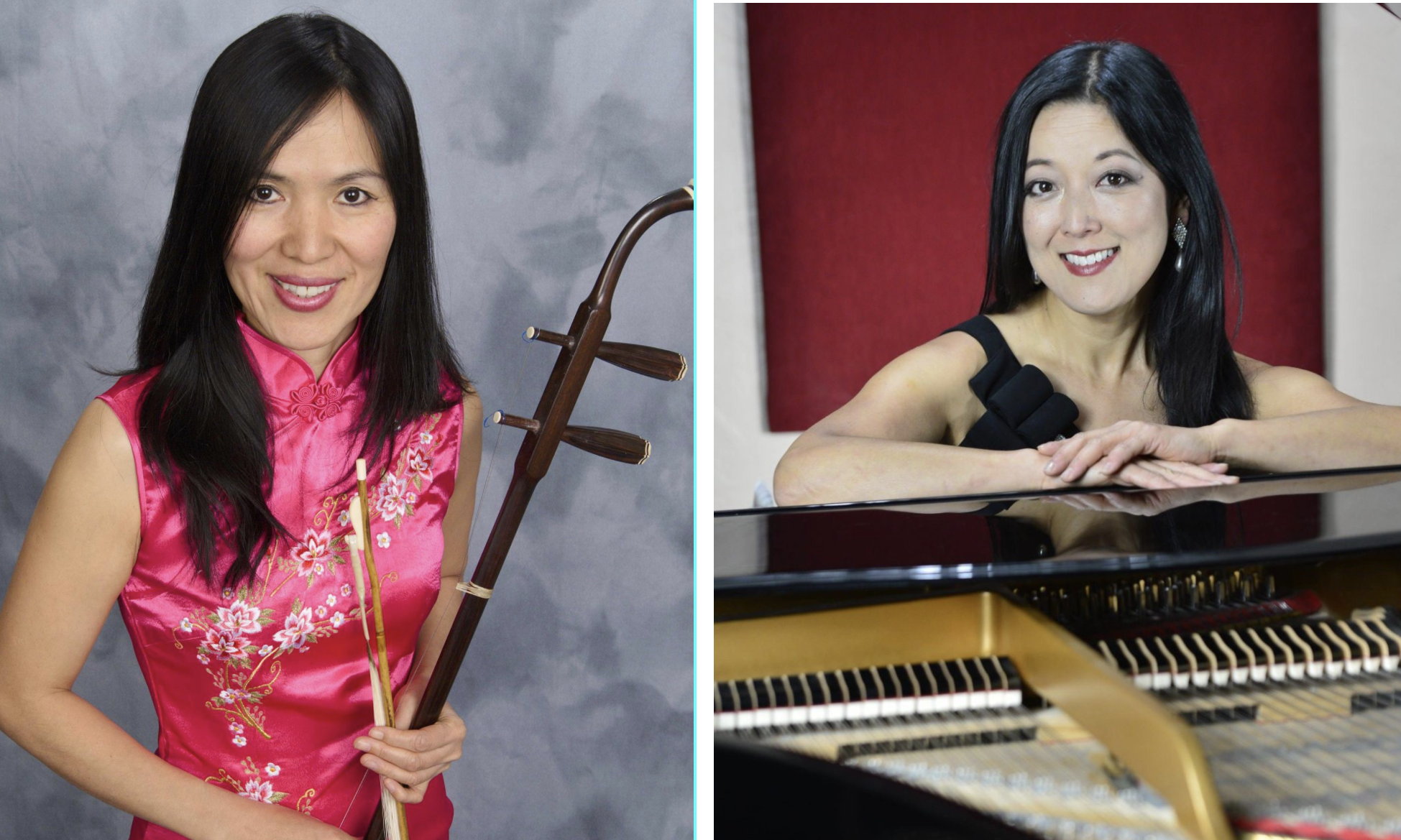 East Meets West: Erhuist Xiao Dong Wei & Pianist Yuki Mack
Saturday, August 27, 2022 • 7 pm
Japanese-born Steinway piano artist Yuki Mack has dazzled audiences on three continents. Her performances range from solo to chamber to orchestral. Chinese-born erhu master Xiao Dong Wei creates spirited musical bridges spanning thousands of miles—from Beijing to Detroit, where she has soloed with the Detroit Symphony. Both artists starred in the 2020 Concert of Colors and perform internationally, Enjoy an exotic journey with European and Chinese classics, Chinese, Japanese, and Mongolian folk music, and originals.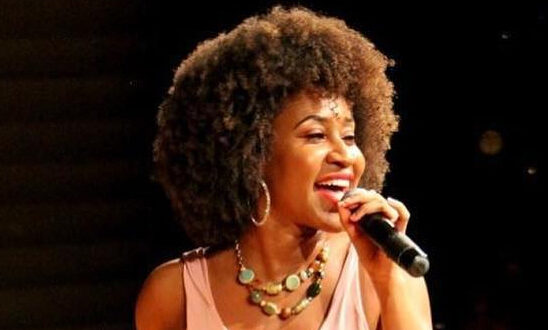 Concerts in the Cabin: Spencer-Marion-Isis Trio
Saturday, September 17, 2022 • 4 pm and 7 pm
Enjoy an extraordinary afternoon or evening jazz concert with guitarist A. Spencer Barefield, bassist Marion Hayden and vocalist Isis Damil in the magical Palmer Park Log Cabin. One of Detroit's most significant architectural treasures built in 1885 for Sen. Thomas Palmer and his wife Lizzie, it is a Victorian-style home on the interior covered with rustic logs. It is being restored by People for Palmer Park and the City of Detroit.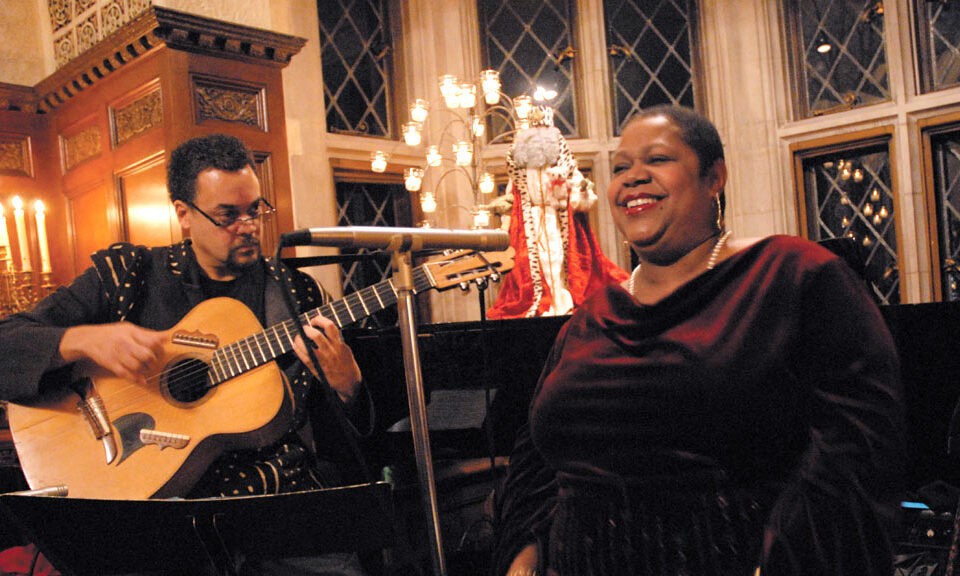 A. Spencer Barefield, Shahida Nurullah & Friends
Saturday, December 28, 2019 • 8 pm
One of the Motor City's most treasured vocalists, Shahida Nurullah, joins forces with four jazz greats for our Holiday Concert: Kresge Arts Fellows pianist supreme Pam Wise and guitarist A. Spencer Barefield, bassist Jeff Pedraz, and percussionist Djallo Djakate. Toast to the New Year during the reception, in a stunning Tudor built in 1925.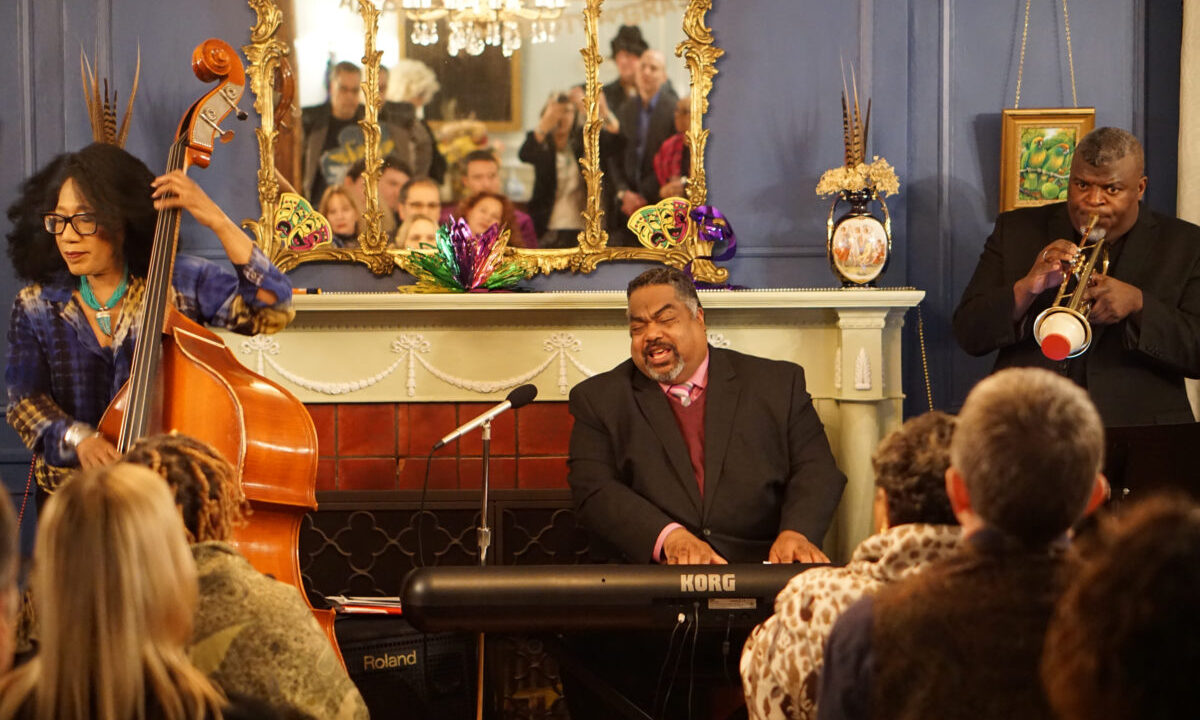 Mardi Gras Celebration! Alvin Waddles Fats Waller Review
Saturday, January 25, 2020 • 8 pm
Jazz history comes alive when pianist/ vocalist Alvin Waddles plays the music of stride and ragtime legends Fats Waller, Jelly Roll Morton, and other greats with bassist Marion Hayden, trumpeter John Douglas and drummer Djallo Djakate. Get your costumes ready and wear your masquerade masks! A Creole-inspired feast is served during intermission.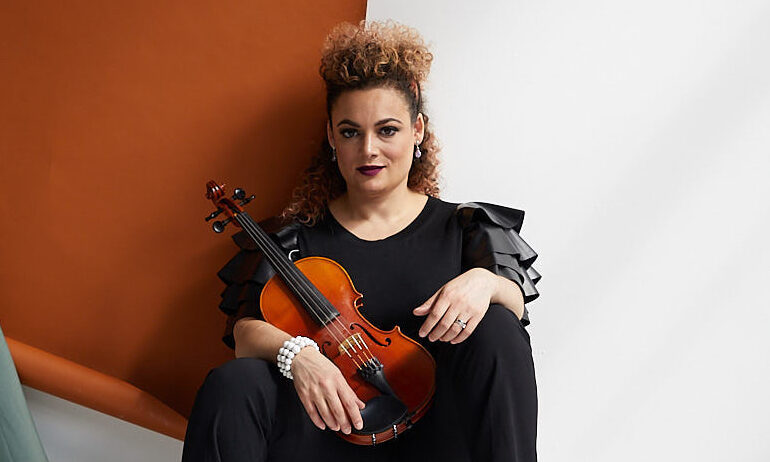 Jannina Norpoth & Jason Amos with John-Paul Norpoth & A. Spencer Barefield
Saturday, February 29, 2020 • 8 pm
This homage to Classical African-American music and composers features Grammy nominee violinist Jannina Norpoth and violist Jason Amos with guests bassist John-Paul Norpoth and guitarist/ composer A. Spencer Barefield. Music by famed composers Jessie Montgomery, DBR, Frederick C. Tillis, and a world premiere by A. Spencer Barefield.
Sign Up for Music In Homes News & Updates
Thank you to our Sponsors!