Past Seasons of Music In Homes
"It feels like a privilege to be in such a beautiful environment with amazing entertainment and lovely people!" —Palmer Woods Music in Homes audience member. 
Since 2007, Palmer Woods Music in Homes, has presented some 120 concerts showcasing some of the best performers in the traditions of Jazz, Classical, and World Music, as well as some Blues and Motown! 
From December through June, we have presented stellar musicians who either live in or have strong ties to the Detroit area—including Grammy and Emmy winners and/or nominees, stars of national TV, Broadway and Off Broadway, Kresge Arts Fellows, National Endowment for the Arts Heritage Fellows, and other extraordinary artists not usually heard within intimate home settings. 
Conceived and produced by Palmer Woods neighbors artist/photographer Barbara Barefield and guitarist/composer A. Spencer Barefield in partnership with the Palmer Woods Association, the series has brought acclaim to the musical gifts and architectural treasures Detroit's offers to the world.
Audience guests travel from throughout the region each month to enjoy the intimate concerts and marvel at the stunning homes in Palmer Woods. Delicious cuisine, with a menu chosen to reflect the genre and style of the music, is served by a volunteer committee during intermission and prepared by professional caterers who live in Palmer Woods. 
Each season, free educational concerts for children, parents and teachers are held prior to two of the evening concerts.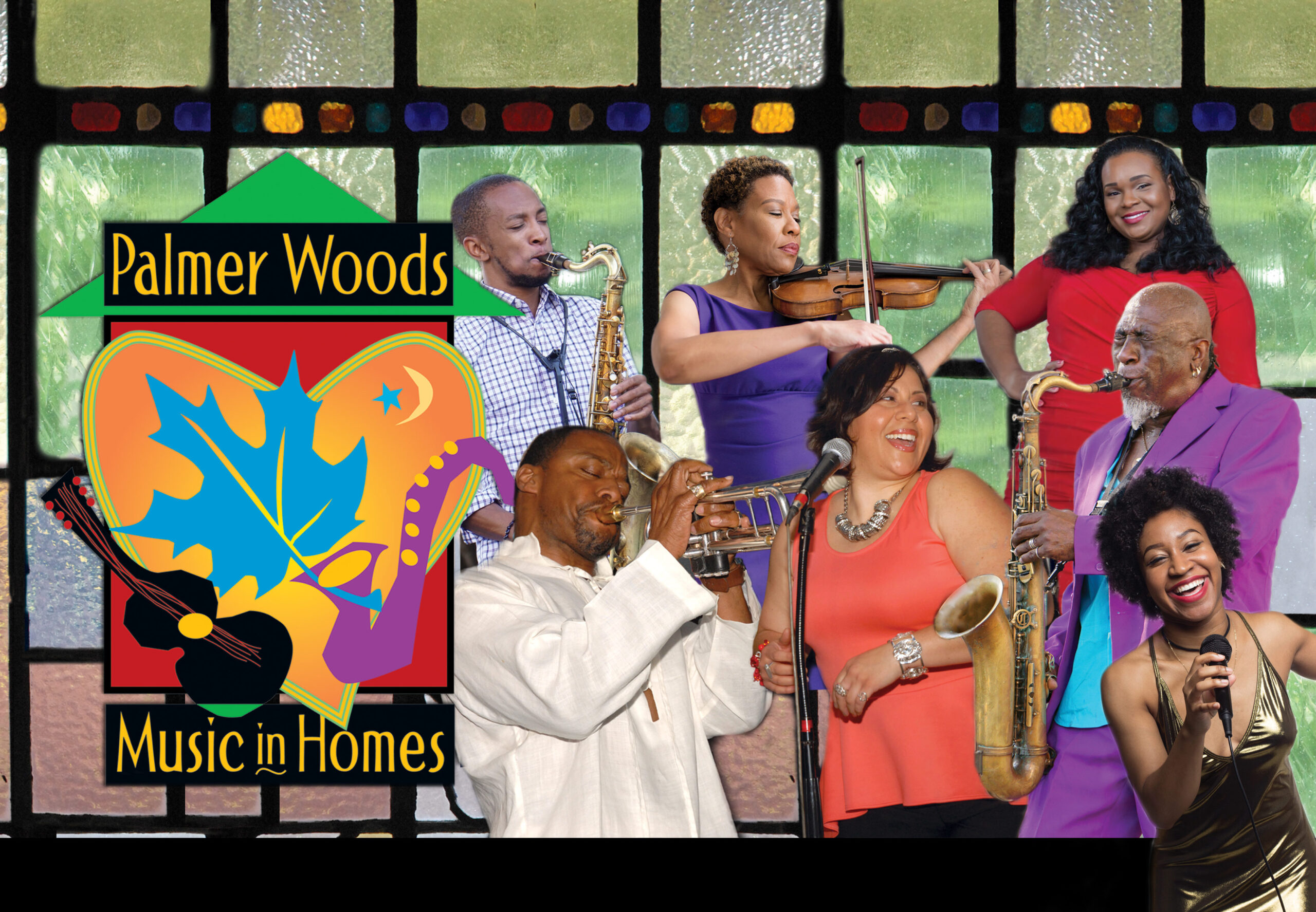 Jazz, Classical and World Music—with a splash of Motown sounds—highlighted our 12th season of music in historic homes and lush gardens. Kresge Arts Fellows Michelle May, Marion Hayden, Gayelynn McKinney, Kisma Jordan, and A. Spencer Barefield, as well as Marcus Elliot (who would receive the prestigious Kresge title in 2020) and other luminaries headlined all of the concerts.
We kicked off the season with our annual holiday concert, showcasing a new young and rising star, vocalist Isis Damil, followed by our joyful Mardi Gras celebration led by the Fats Waller champion, virtuosic pianist/vocalist Alvin Waddles. Our Black History Month tribute was led by composer/saxophonist Marcus Elliot, the director of the Detroit Symphony Orchestra's Civic Jazz Ensembles. Musique Noire, led by the award-winning violinist Michelle May, presented our World Music concert, followed by Kisma Jordan, a highly-lauded opera singer who knows her way around gospel, hip-hop and other musical genres. On Memorial Day weekendthe Detroit Jazz Ambassadors, an ensemble of Detroit-based international stars led by A. Spencer Barefield performed, and our final weekend showcased Motown & More starring Penny Wells, and World Music with the ever-extraordinary Orquesta La Inspiracion. Which was our favorite? All of them!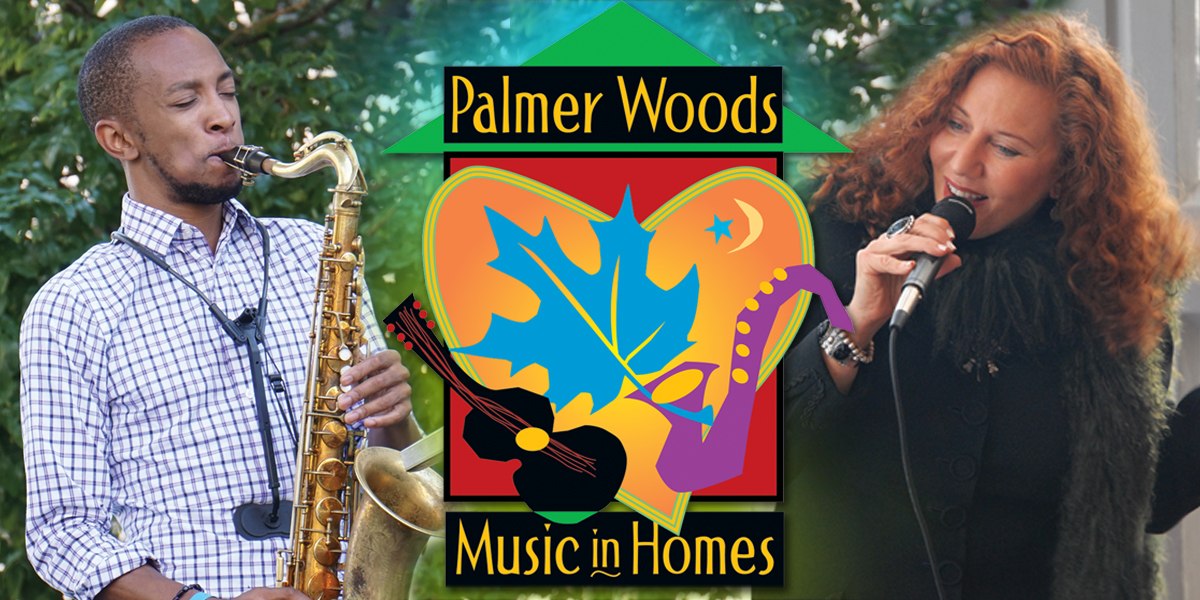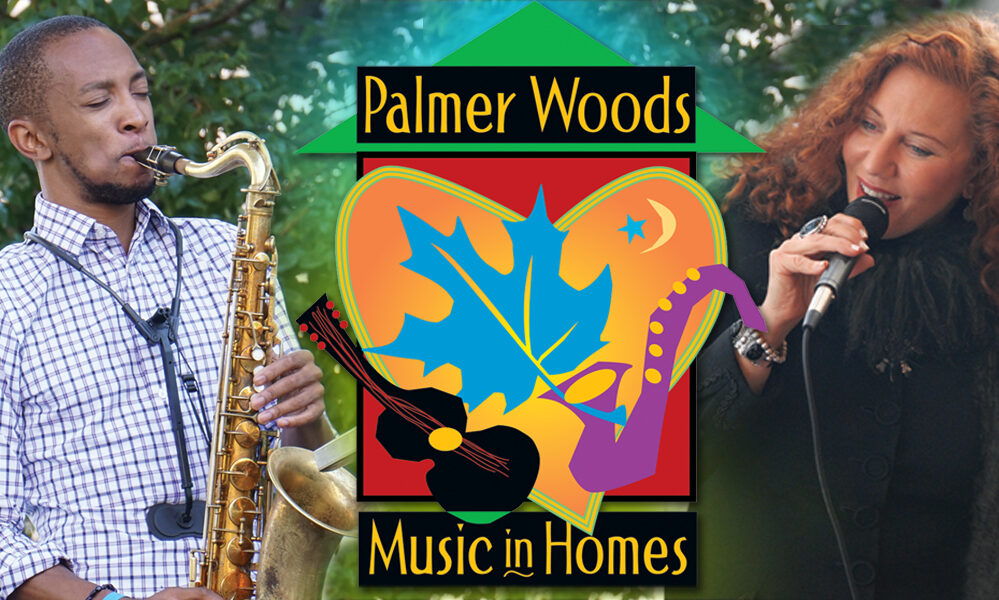 The 11th season launched with a soulful pre-New Year's Eve concert featuring vocalist Kathy Kosins with Grammy awardee pianist Kamau Kenyatta, Juno awardee bassist Dave Young and Kresge and Knight awardee guitarist A. Spencer Barefield 
The lineup of extraordinary musicians continued throughout the season with concerts featuring Alvin Waddles for Mardi Gras; the West African and Cuban inspired sounds of Kresge Fellow Pamela Wise with her husband Kresge Eminent Artist Wendell Harrison, vocalist Naima Shambourger (another Kresge Arts Fellow and Knight Arts Challenge recipient) and others.   
Classically, we presented Kresge Eminent Artist harpist Patricia Terry  Ross with the Eason Trio, and an outstanding Black History Month concert led by A. Spencer Barefield with some up of Detroit's younger lions—including future Kresge awardees Marcus Elliot, Rafael Statin and Ian Finkelstein. 
The garden concerts began with Planet D Nonet's tribute to Billy Stayhorn, and the grand finale weekend with Gayelynn McKinney with McKinfolk's tribute to her legendary dad, Harold McKinney. and our ever favorite Latin Jazz concert with Orquesta La Inspiration.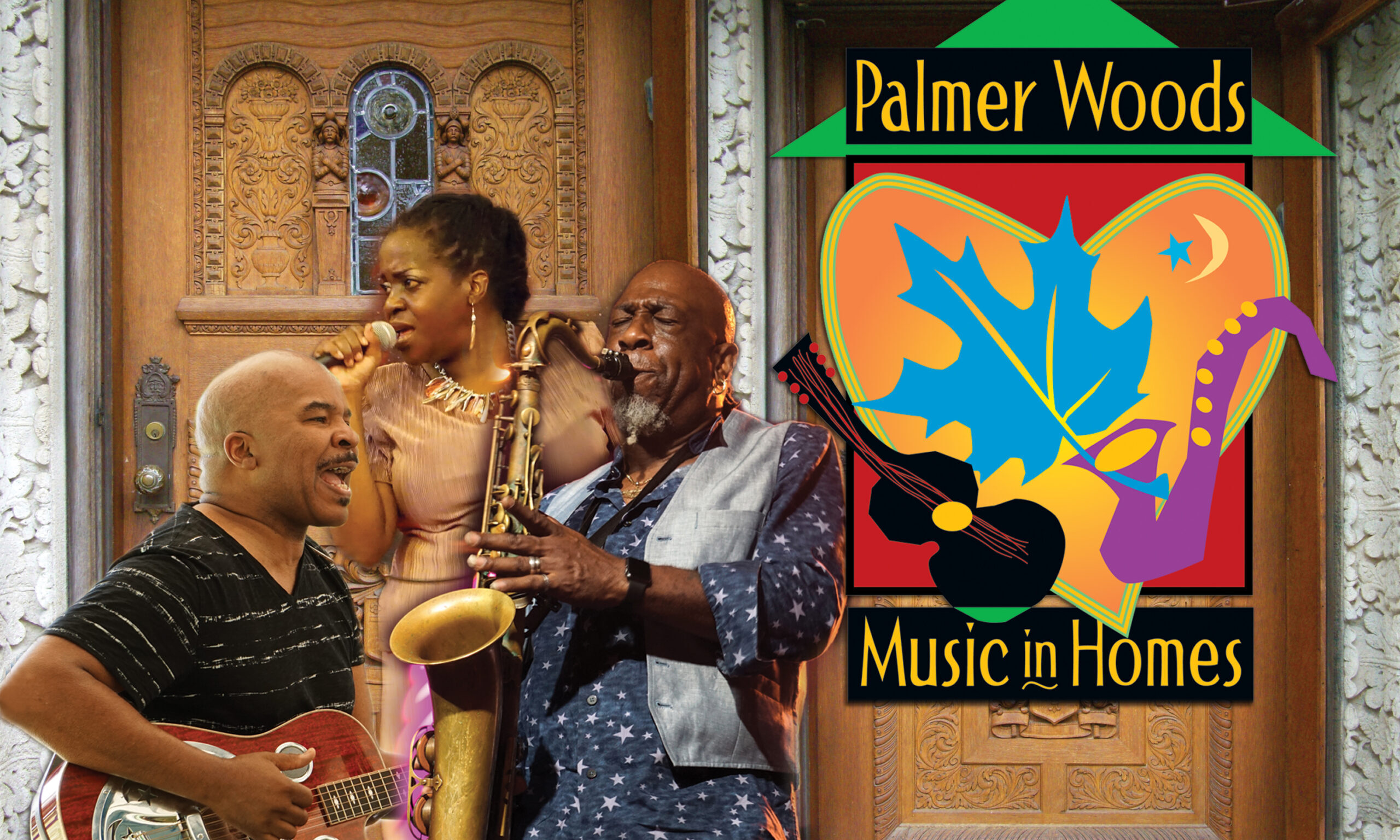 Season 10 provided musical journeys to the Senegal, the Caribbean, Latin America, South Africa, Mississippi Delta, Broadway, and various cradles of Jazz, Classical and World music, paying tribute to music of the past, as well as exploring new sounds, breaking boundaries, and presenting music of the future.
This year's MIH concerts launched an evening-before-New-Year's-Eve celebration. Carla Cook, a Detroit-born Grammy nominated jazz vocalist now living in New York performed with an all star lineup of guitarist A. Spencer Barefield, multi-Juno (Canada's Grammys) awardee bassist Dave Young and drummer Sean Dobbins.
Our annual Mardi Gras celebration featured pianist/vocalist Alvin Waddles, who plays the music of stride jazz legends Fats Waller, Jelly Roll Morton, and others. Waddles's ensemble, the Fats Waller Quartet, includes bassist Marion Hayden, saxophonist Gene Parker, and percussionist Djallo Djakate.
Black History Month with the Dave McMurray Trio Plus featured the thundering McMurray on sax, Ibrahim Jones on bass, Jeffrey Canady on drums, and the "plus," guitarist A. Spencer Barefield. It was a tribute to jazz giants of past and present, and to what is widely considered to be America's true Classical Music genre.
Jazz master saxophonist Wendell Harrison, pianist Pamela Wise, African bassist/vocalist Pathe Jasse, drummer Louis Jones III and guitarist Jacomb Schwandt presented originals and music from Senegal, Caribbean, and New Orleans, illuminating rhythms from three music idioms—Blues, Reggae, and Samba. Our classical concert featured Brazilian-born virtuosic pianist Maria Meirelles with award-winning violinist Jannina Barefield Norpoth. Our always beloved Orquestra La Inspiracion was followed by our season's final with the world-famous saxophonist James Carter and Miche Braden, the Off Broadway star of "The Devil's Music: The Life & Blues of Bessie Smith."