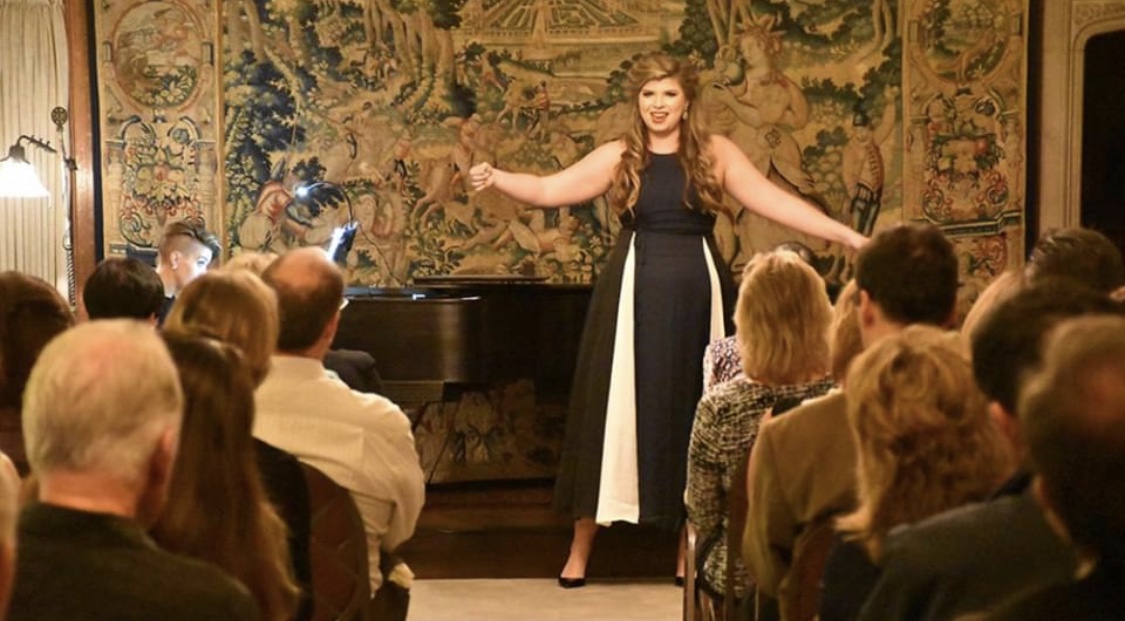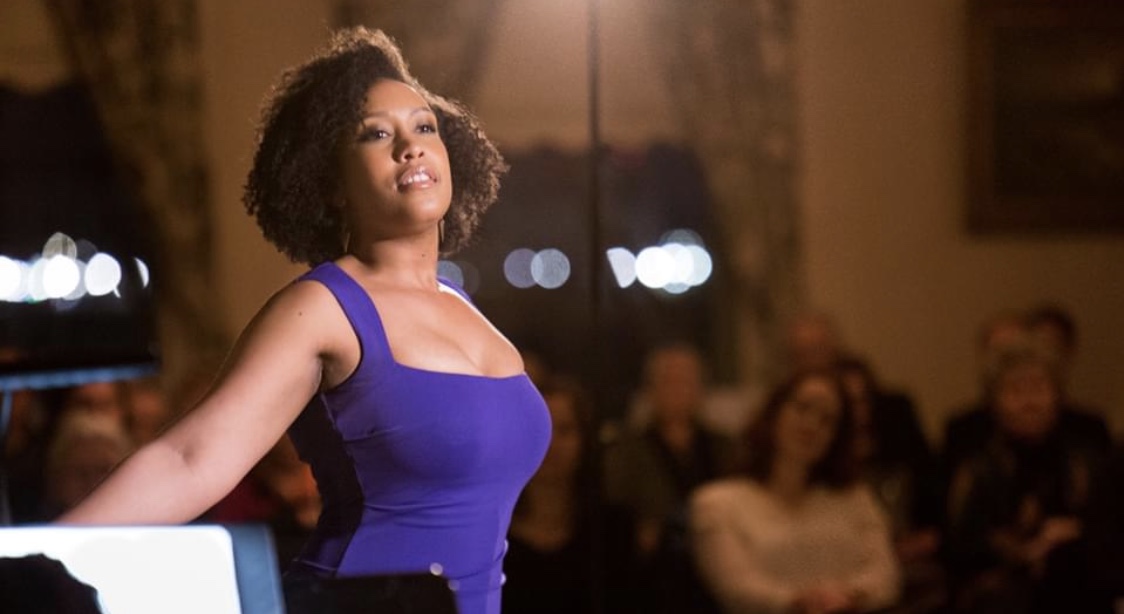 The Palmer Woods Opera Club was founded by Palmer Woods resident Arthur White in 2013, with its first session at the home of Dr. Robert Perkins.
The PW Opera Club consists of one-hour private performances within our neighborhood, which help to showcase up and coming local operatic artists, as well as  Michigan Opera Theatre's productions. The Club helps guests learn the history and stories of the opera productions playing at the Detroit Opera House, and is a great way for opera enthusiasts old and new to meet and talk about opera over light refreshments.
Opera Clubs are a part of Michigan Opera Theatre's cultural service to its community, and is an integral part of its mission to increase the impact and sustainability of opera in Michigan.
For more information, visit the MOT Opera Club page, or contact Arthur White, Director of External Affairs, at (313) 237-3270 or [email protected].