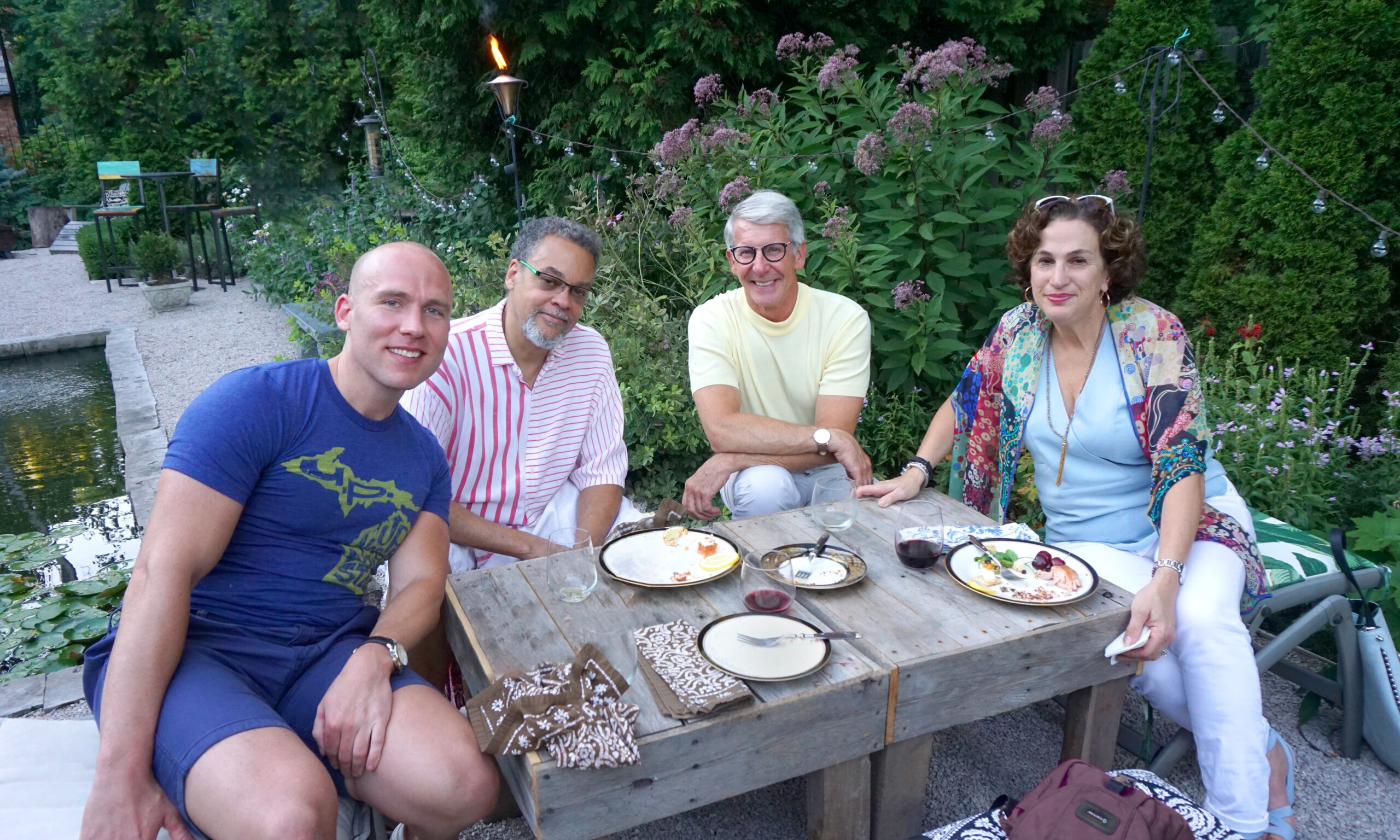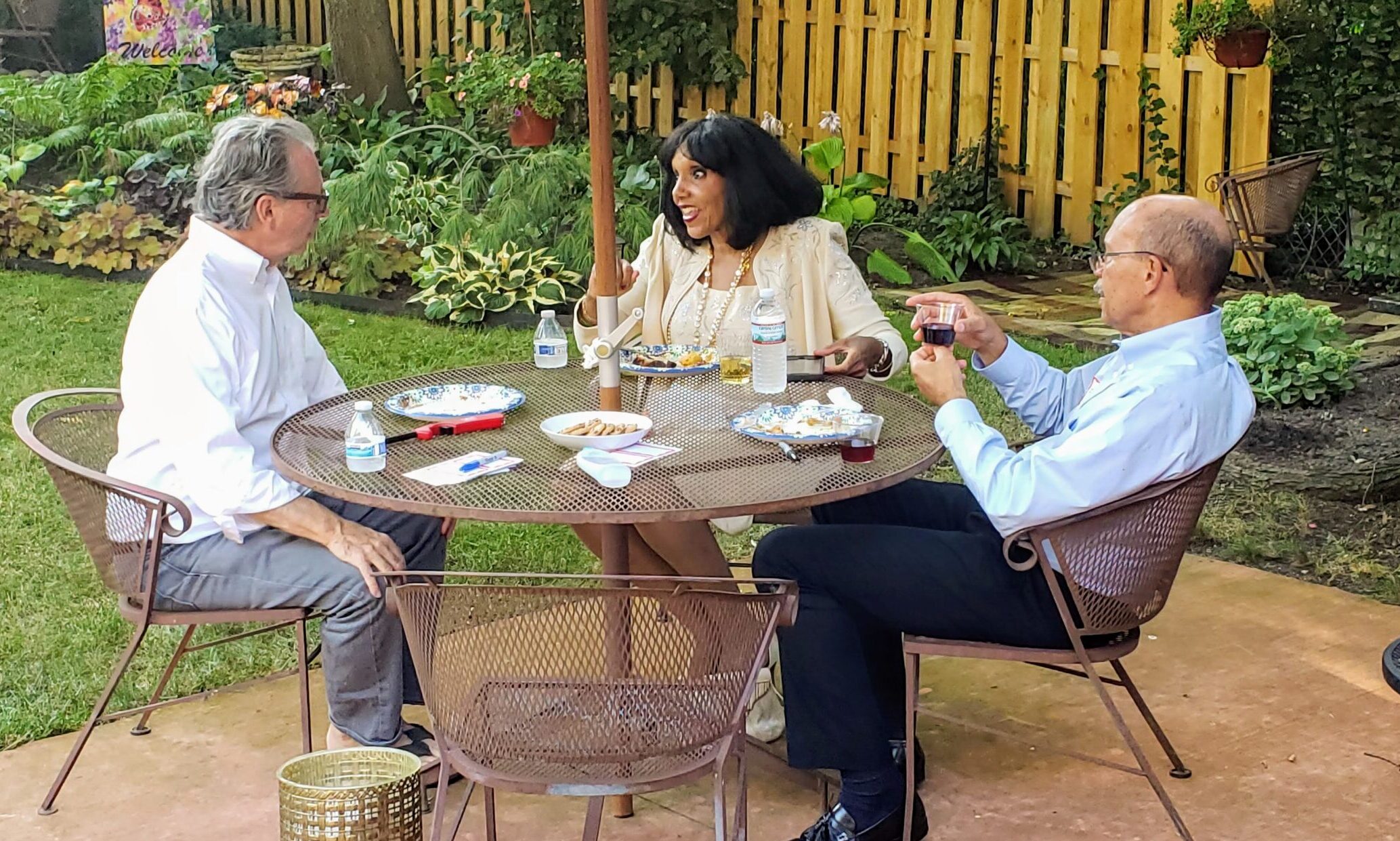 Friday Twos is a monthly gathering of Palmer Woods neighbors, held at a rotating slate of homes throughout the neighborhood on the second Friday of every month. An excellent chance to get to know your newest neighbors or to visit with longtime friends, Friday Twos is one of the ways that we in Palmer Woods like to celebrate the harmony, diversity and warmth of our neighborhood.
Founded in 2016 by Palmer Woods residents Jac Blanco and Shane Eason, Friday Twos is meant to bring together neighbors and friends in a casual setting while giving the host homeowners a chance to show off their gorgeous homes and gardens. And it has done just that. From the very start, Friday Twos has become one of the neighborhoods most beloved and anticipated events.
If you are a Palmer Woods resident interested in hosting a Friday Twos event, please email [email protected] to sign up!
Members-Only Content
For an upcoming listing of Friday Twos event dates and locations, click below to enter the Members-only area of the website.