Palmer Woods Music In Homes
"It feels like a privilege to be in such a beautiful environment with amazing entertainment and lovely people!" —Palmer Woods Music in Homes audience member. 
Since 2007, Palmer Woods Music in Homes, has presented some 120 concerts showcasing some of the best performers in the traditions of Jazz, Classical, and World Music, as well as some Blues and Motown!
From December through June, we have presented stellar musicians who either live in or have strong ties to the Detroit area—including Grammy and Emmy winners and/or nominees, stars of national TV, Broadway and Off Broadway, Kresge Arts Fellows, National Endowment for the Arts Heritage Fellows, and other extraordinary artists not usually heard within intimate home settings. 
Conceived and produced by Palmer Woods neighbors artist/photographer Barbara Barefield and guitarist/composer A. Spencer Barefield in partnership with the Palmer Woods Association, the series has brought acclaim to the musical gifts and architectural treasures Detroit's offers to the world.
Audience guests travel from throughout the region each month to enjoy the intimate concerts and marvel at the stunning homes in Palmer Woods. Delicious cuisine, with a menu chosen to reflect the genre and style of the music, is served by a volunteer committee during intermission and prepared by professional caterers who live in Palmer Woods.
Each season, free educational concerts for children, parents and teachers are held prior to two of the evening concerts.
Most of the photographs on the Music in Homes pages are by ©2020 Barbara Barefield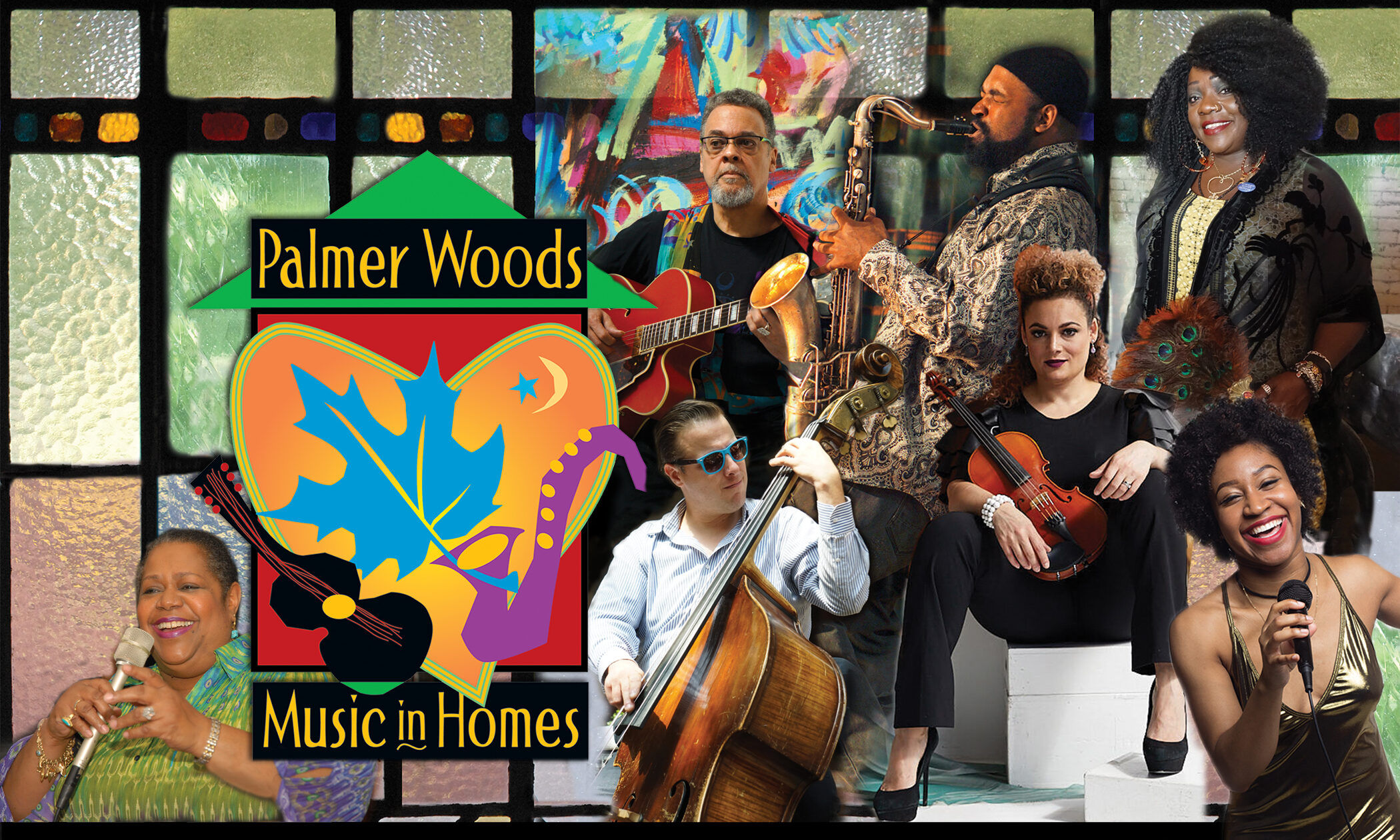 Current Season: 2019-2022
After a two-year pause due to COVID-19, Palmer Woods Music in Homes is back! The series resumes on Memorial Day Weekend and continues each month through the summer with some fabulous concerts in gardens of historic Palmer Woods homes. Join us to enjoy music together with a few modifications to address safety.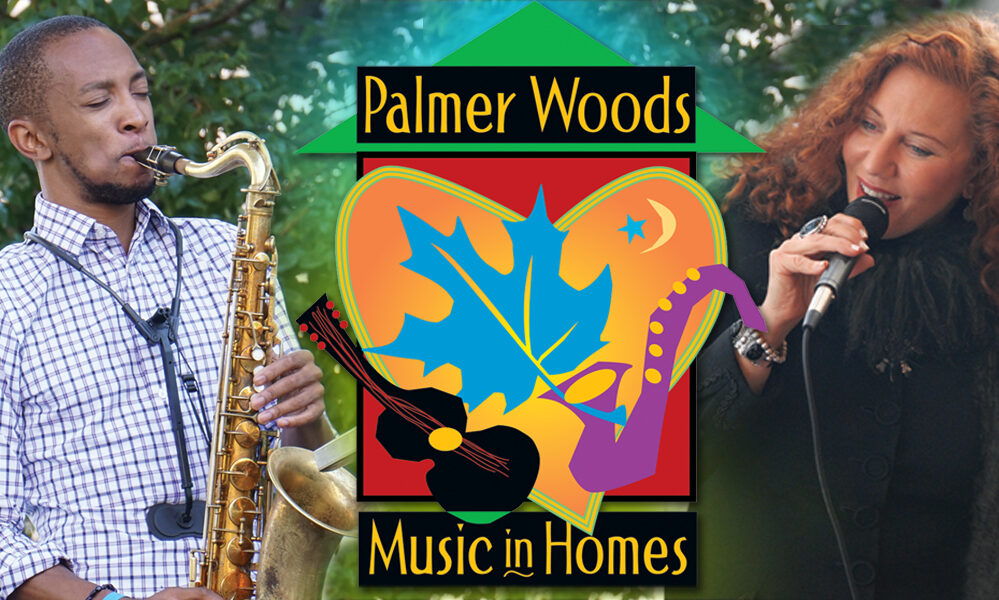 Past MIH Seasons
Jazz, Classical and World Music, with some Motown, Blues, Gospel and other musical genres, have filled our historic homes and Palmer Woods gardens each month, December through June since 2007. Read about the extraordinary musicians and rich musical legacy enjoyed by thousands throughout the region.
Sign Up for Music In Homes News & Updates