Visit Palmer Woods
Come visit us! Spend some time meandering through our beautiful, tree lined streets, taking in the history and architecture of our historic neighborhood, or join us for one of our upcoming Tours or Concerts.
Stephen Williams, former Palmer Woods resident and historian,  has written an eBook  with photos and a brief history of many of our homes. Includes a history of the neighborhood, as well as a summary of well known residents and notable architects.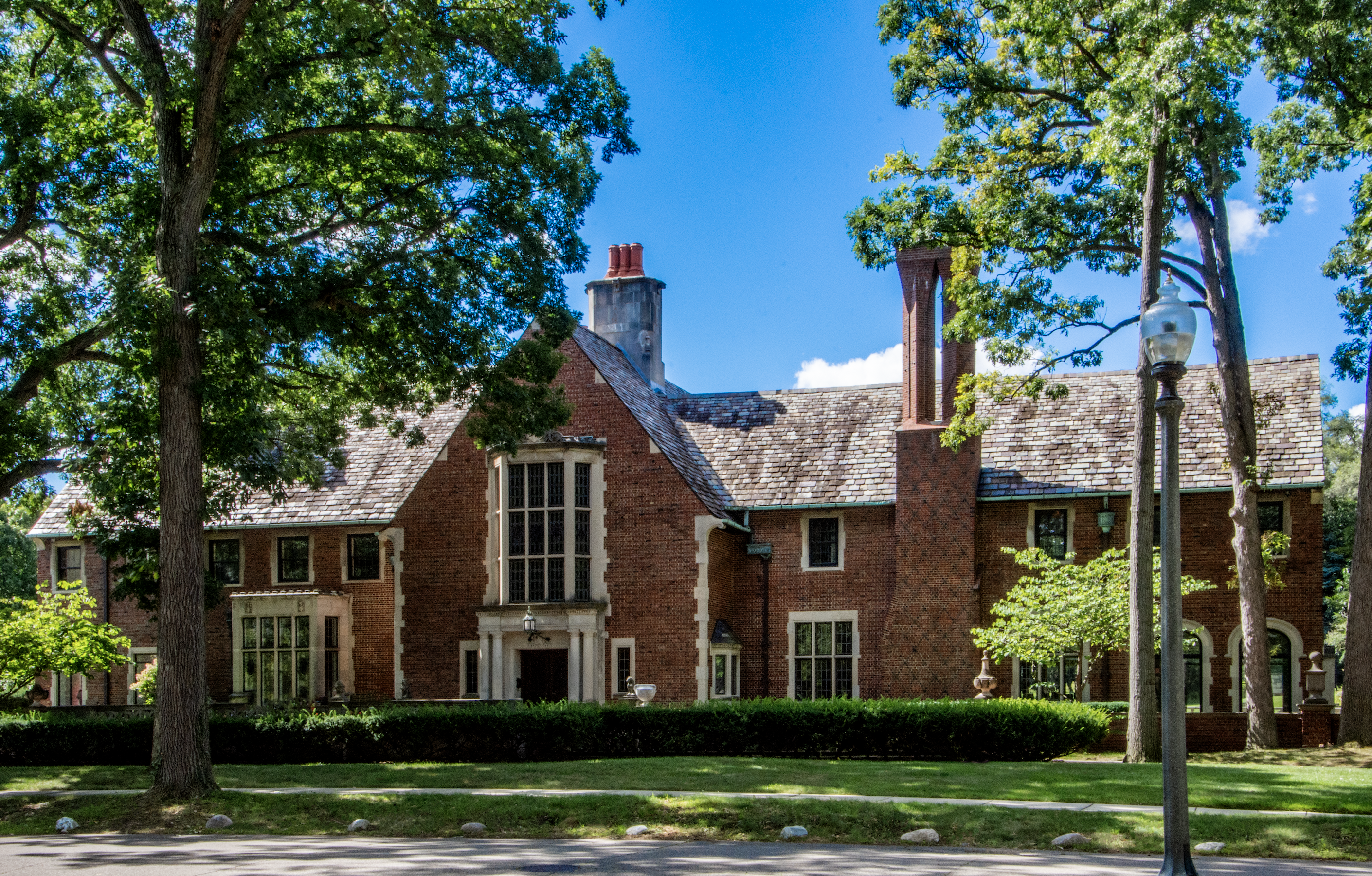 Whether on foot, bike, or in a vehicle, come visit our quiet, winding streets and tree-lined sidewalks, bordered by magnificent Tudor Revival, Neo-Georgian, Mediterranean, Modern and Craftsman homes.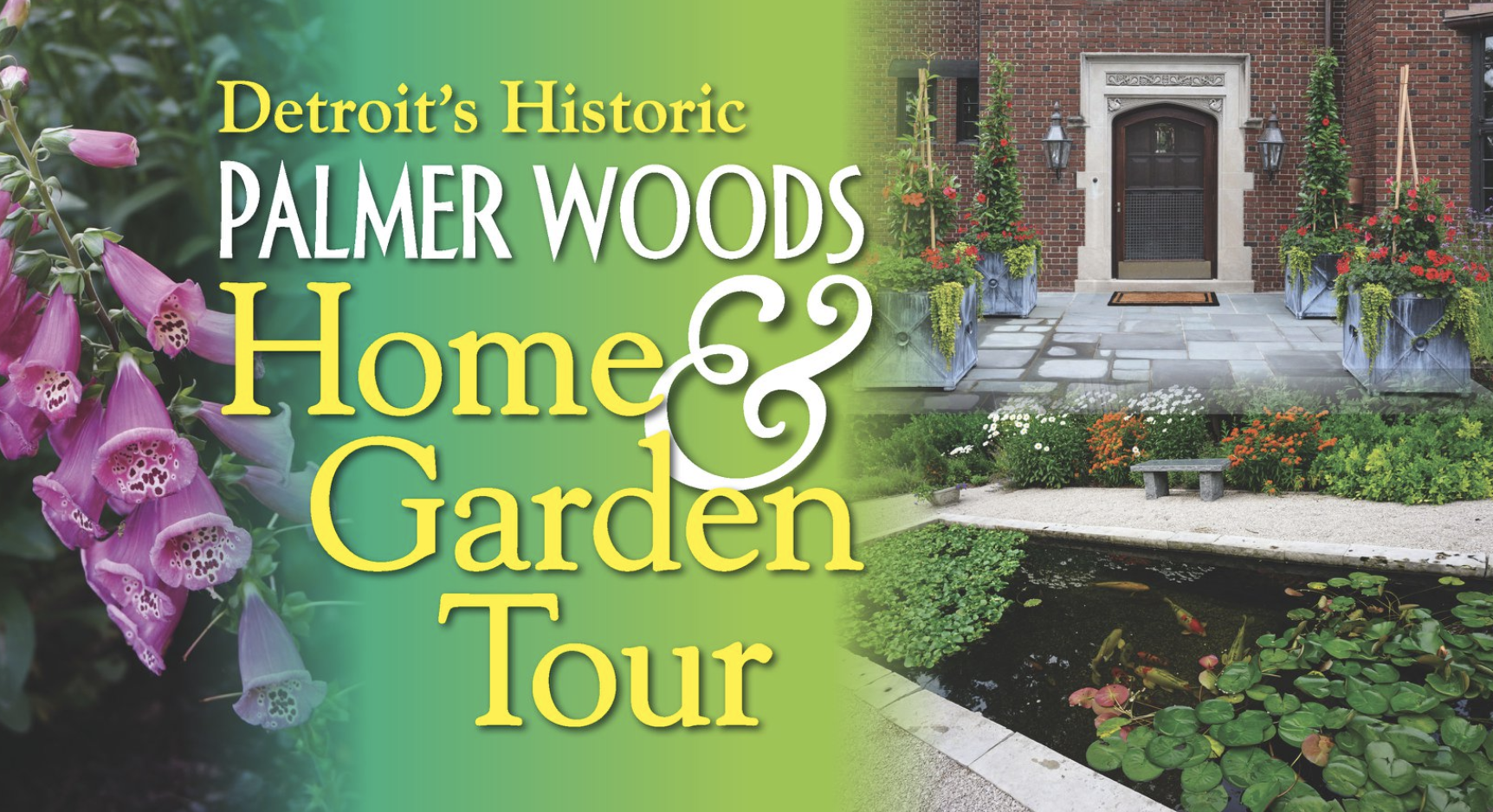 The Palmer Woods Association sponsors two spectacular Tour events: the Biennial Home & Garden Tour, presented during the long and luxurious days of summer, as well as the Holiday Home Tour, offered during warm glow of the holiday season. One of Metro Detroit's premiere events, our Tours offer an unparalleled opportunity to view some of our more stunning homes and gardens.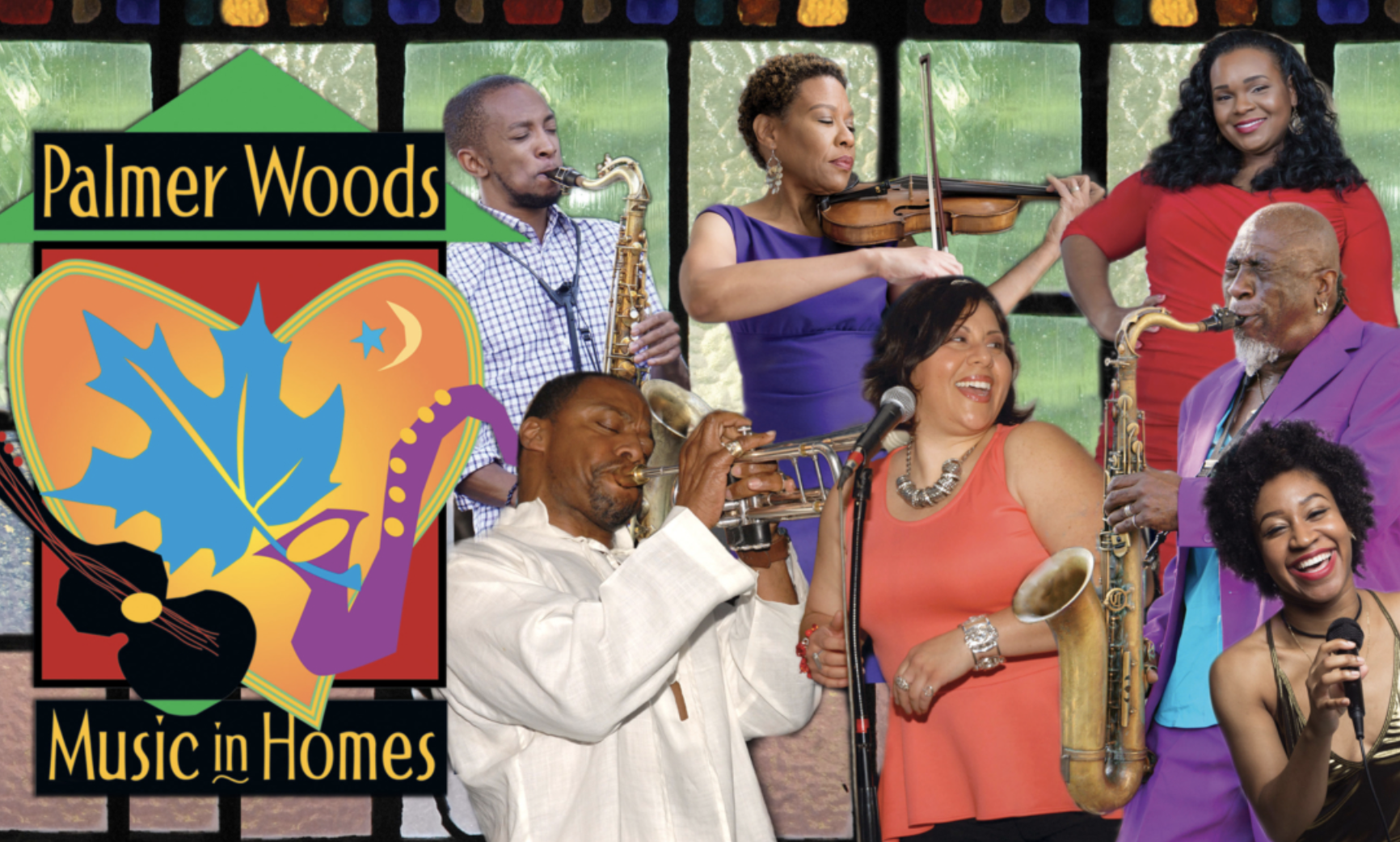 Join us for our annual Music In Homes concert series, featuring world-class, Detroit-rooted musical artists.  Now in its twelfth season, Music In Homes is one of our neighborhood's most popular and beloved events and an excellent opportunity to view some of our more stunning homes.