Music In Homes 2019-2020-2021
PLEASE TAKE NOTE
Due to concerns about the spread of COVID-19, Palmer Woods Music in Homes is TENTATIVELY rescheduled to resume on the last weekend in May 2021. Our series will continue through the end of August or beyond if it is safe to gather and enjoy music together.
Current ticket holders may request a refund, change their tickets to another date, or support Palmer Woods Music in Homes by keeping their tickets. They well be honored for the new concerts dates.
The concerts for 2021 will held in beautiful gardens and outdoor spaces in Palmer Woods during the spring and summer. New this year are concerts in the historic Palmer Park Log Cabin (a Victorian home enveloped with rustic logs). Enjoy exquisite architecture and landscape design, and meet other music lovers for fun, entertainment and and memorable experienced.
Tickets are not yet on sale. For current news and information, sign up below for Music In Homes updates. 
Sign Up for Music In Homes News & Updates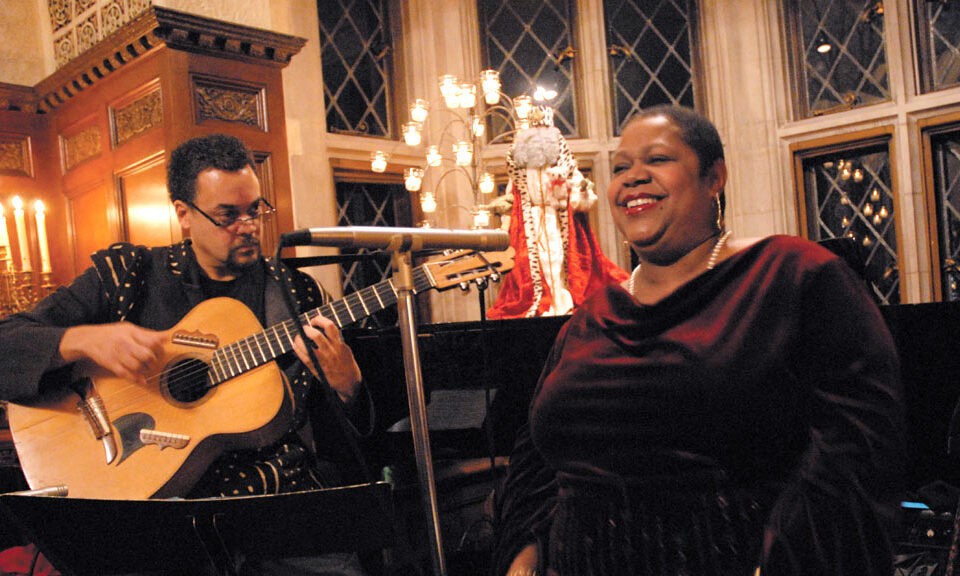 A. Spencer Barefield, Shahida Nurullah & Friends
Saturday, December 28, 2019 • 8 pm
One of the Motor City's most treasured vocalists, Shahida Nurullah, joins forces with four jazz greats for our Holiday Concert: Kresge Arts Fellows pianist supreme Pam Wise and guitarist A. Spencer Barefield, bassist Jeff Pedraz, and percussionist Djallo Djakate. Toast to the New Year during the reception, in a stunning Tudor built in 1925.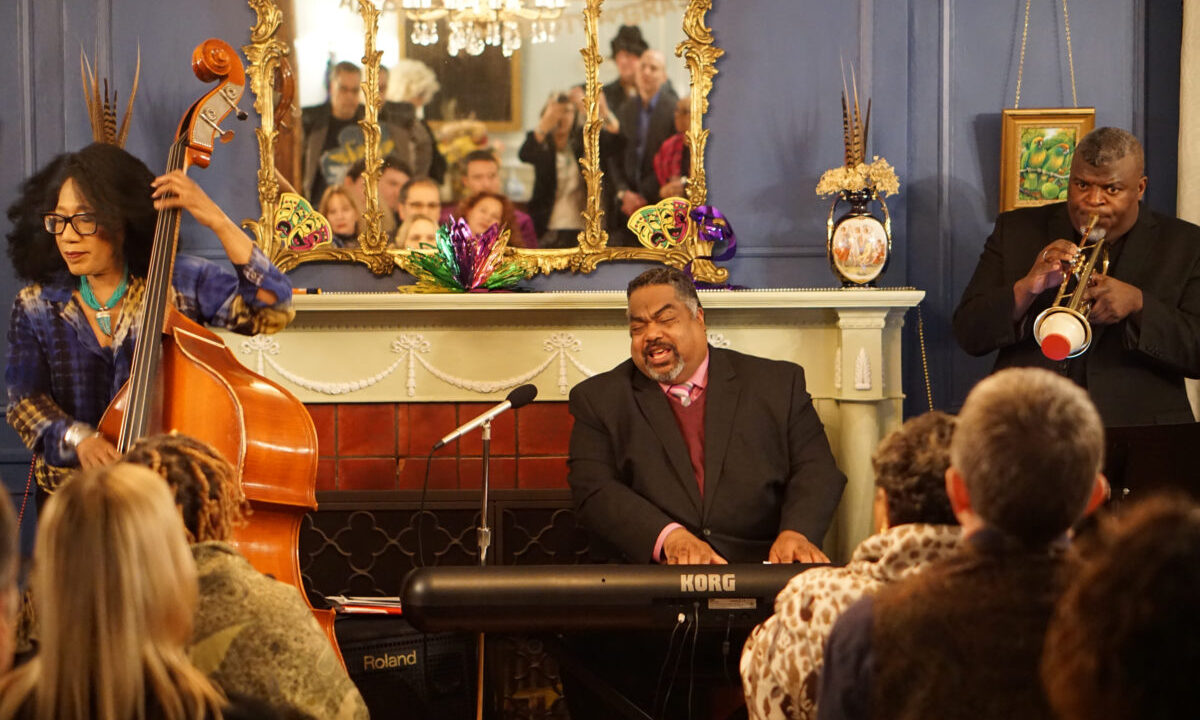 Mardi Gras Celebration! Alvin Waddles Fats Waller Review
Saturday, January 25, 2020 • 8 pm
Jazz history comes alive when pianist/ vocalist Alvin Waddles plays the music of stride and ragtime legends Fats Waller, Jelly Roll Morton, and other greats with bassist Marion Hayden, trumpeter John Douglas and drummer Djallo Djakate. Get your costumes ready and wear your masquerade masks! A Creole-inspired feast is served during intermission.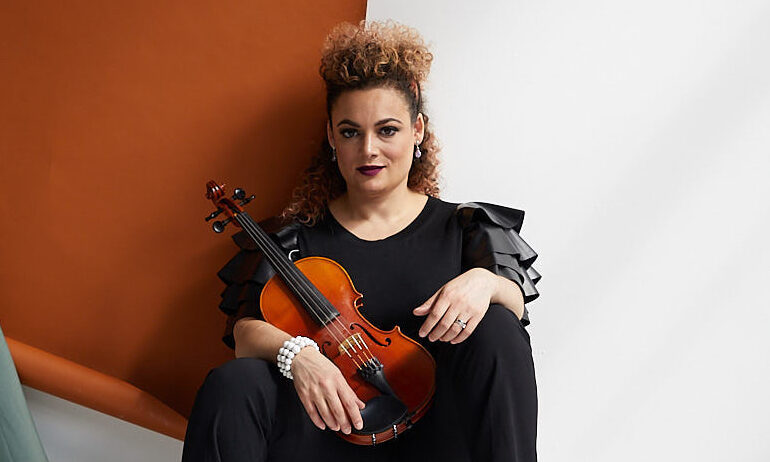 Jannina Norpoth & Jason Amos with John-Paul Norpoth & A. Spencer Barefield
Saturday, February 29, 2020 • 8 pm
This homage to Classical African-American music and composers features Grammy nominee violinist Jannina Norpoth and violist Jason Amos with guests bassist John-Paul Norpoth and guitarist/ composer A. Spencer Barefield. Music by famed composers Jessie Montgomery, DBR, Frederick C. Tillis, and a world premiere by A. Spencer Barefield.
Thank you to our Sponsors!