President's Quarterly Message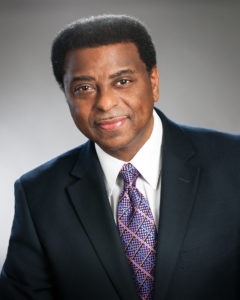 Winter 2018
Approximately three years ago, The Palmer Woods Association Board made a decision to pursue status as a Special Assessment District (SAD) with the City of Detroit. This was a critical decision because legislation granting the SAD designation had just been approved and no other neighborhoods in Detroit had yet attempted to move forward with it.
As Detroit was about to emerge from municipal bankruptcy, a number of PW neighbors expressed concerns that the City would or could not live up to its commitment to fully administer the SAD program. However, given assurances from both the Emergency Manager and the Duggan Administration, the Board elected to charge ahead with actions to achieve its approval, in view of the many upside benefits which SAD status would bring us.
Designation as a Special Assessment District empowers neighborhoods to manage special services which are critical to their stability and/or improvement. The specific services authorized under our SAD are security, snow removal and landscape maintenance focused on mosquito abatement. Ultimately, Palmer Woods, along with the Detroit Golf Club Community and Sherwood Forest, received approval in 2015 to become Special Assessment Districts within the City of Detroit. Although a number of other Detroit communities are working to achieve this status, not one has completed the process so far.
At our November meeting, PWA Board members remarked that SAD status is working quite well for our neighborhood and that our decision to move ahead with approval was the right thing to do. We now have sufficient funds to assure that key services are continued.
Another observation from the Board is that the City Administration is doing an excellent job of living up to its commitments surrounding SAD. They not only were very supportive during the approval process, but have been timely and accurate with disbursement of funds. The Board made a great decision, the community supported us, and the City has confirmed what we always believed possible!
Sincerely,
Craig Vanderburg, President