Palmer Woods Association
Vision & Mission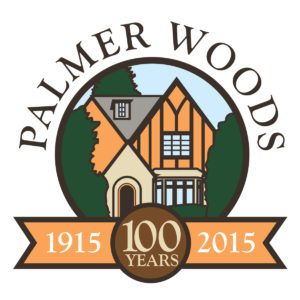 Vision
To be a viable neighborhood organization whose function is to provide focused service for the residents while promoting continuous improvement in all aspects of maintaining a prestigious community and to make Palmer Woods the first choice area for residents and families looking for well-maintained historic homes in Detroit.
Mission
To promote ongoing improvement of the Palmer Woods neighborhood, a premier, preferred, and secure historical area, by creating a safe, cultural and educational environment for its residents who are motivated to upgrade their homes and property while maintaining the prestigious climate of a historic community.
For more information about the Association, see the "Residents & Members" section of this website.